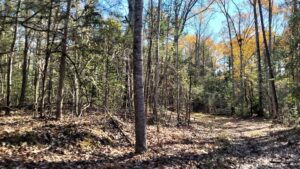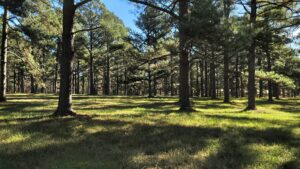 Dr. William "Bill" Rogers, a Winthrop University biology professor emeritus, will be directing a small group of eighteen (18) people along trails at Catawba Bend Preserve to spot any local species of birds from 9:00-11:00AM on April 29th. Birdwatchers are encouraged to bring their own equipment (binoculars are recommended). Participants are also recommended to wear comfortable shoes and to use sunscreen and/or a hat for protection against the sun.
Members of NFLT can join this event for free. Non-members must pay $25 to participate and can opt to be NFLT members for future member events within 2023. To sign up, please email us at events@nationfordlandtrust.org where you will also receive more information and updates leading up to the event.
This is a great opportunity to not only enjoy the outdoors with Nation Ford Land Trust, but to also see the newest trails at Catawba Bend Preserve during its development towards a public park for York County residents. Join us today before space runs out!