Look at our sponsors!
These businesses and individuals are vital contributors to land conservation in the York County region.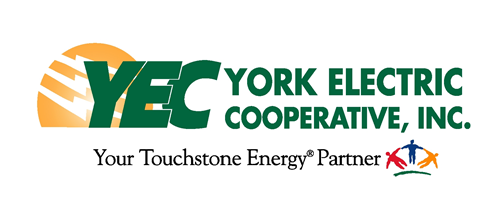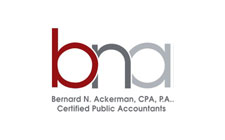 David Anderson
Michael and Cheryl Hill
Will Close
Derick and Sally Close
Murray and Joyce White
Craig Craze
Dr. Douglas Hansen
Richard Marriott
Kathy and Robert Pender
To become a sponsor, please contact Steve Hamilton at (803)-547-8140 between the hours of 10 A.M. and 2 P.M. or email us at nationfordlandtrust@gmail.com. Thank you!

Preserving Greenspace
for all Generations