Look at our sponsors!
These businesses and individuals are vital contributors to land conservation in the York County region.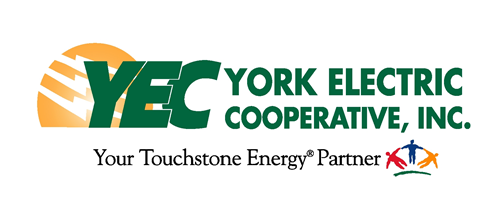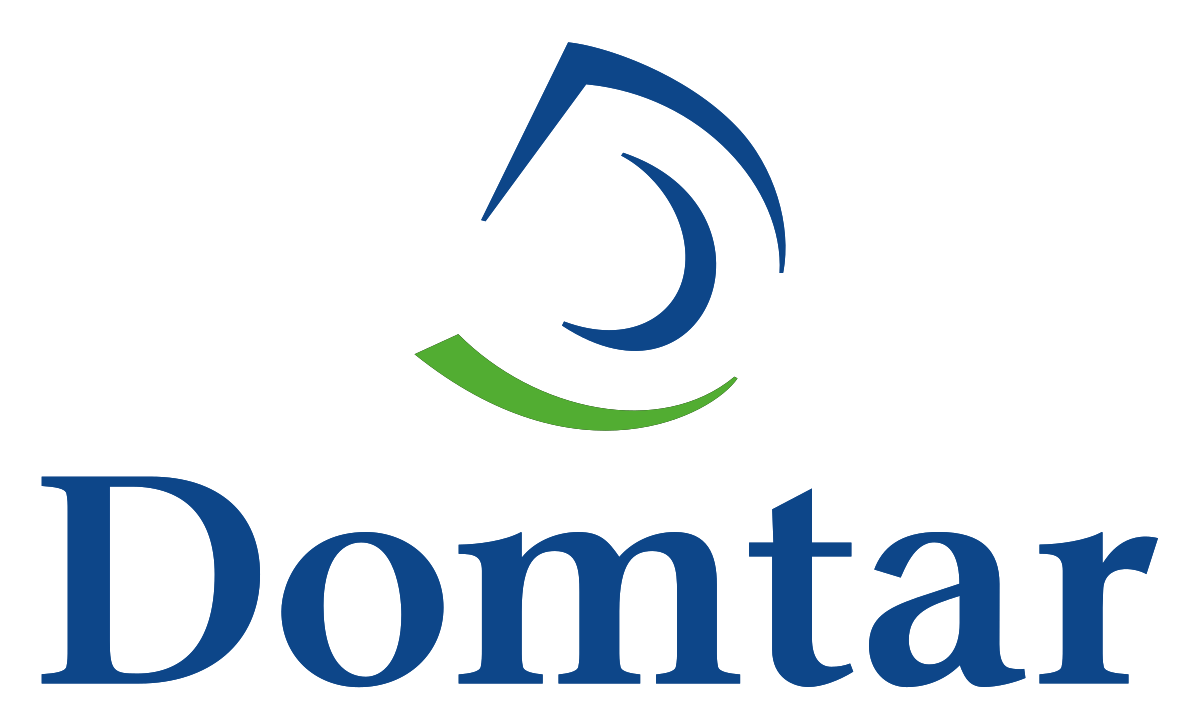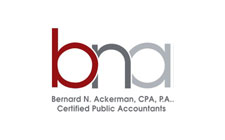 Will Close
Michael & Cheryl Hill
Harry Dalton & Kathie Brabham
David G. Anderson
Joyce White
Patrick White
Elliot Close
Janice Chism & Bill Rogers
Anna Marriott
Eleanor Landstreet & Harold Schneider
Westminster Presbyterian Church
Williams Family Foundation
Robert & Susan Palmer
To become a sponsor, please contact Steve Hamilton at (803)-547-8140 or email us at nationfordlandtrust@gmail.com. Thank you!

Preserving Greenspace
for all Generations