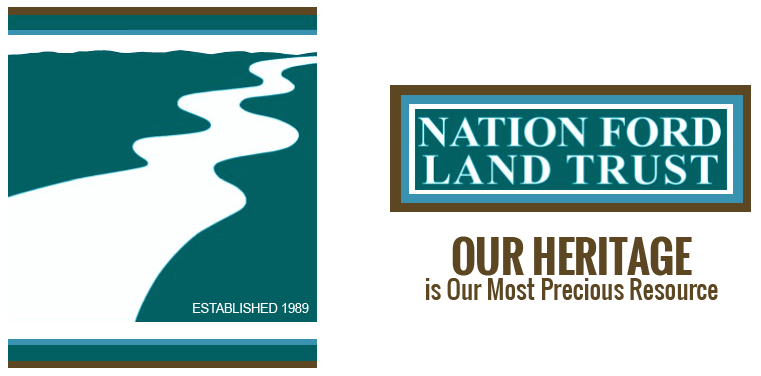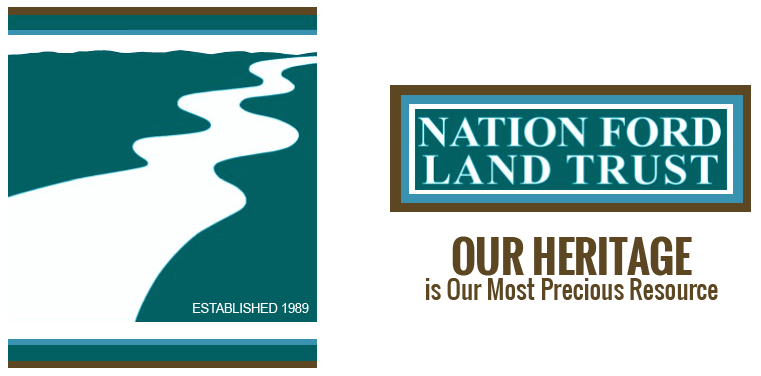 Nation Ford Land Trust is dedicated to the preservation of open spaces, natural beauty, and the scenic heritage of the York County, South Carolina area. Preserving these qualities will ensure that as our home grows, it retains the qualities that have made it a wonderful place to live, work and raise a family.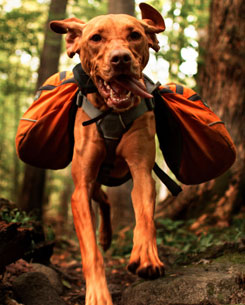 Here you will find information about the importance of land preservation, water conservation, preserving open spaces for the public benefit. We work cooperatively with landowners, government agencies and the private sector.
Hours
Monday, Wednesday, and Friday: 8 a.m. to 2 p.m.
*please call in advance to schedule an appointment as these hours include conservation easement site visits. Thank you.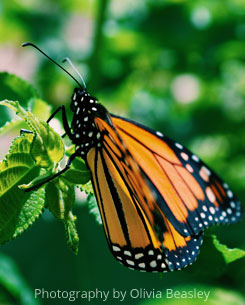 Preserving Greenspace
for all Generations