The 144: Honoring the Lost Ancestors
Join Nation Ford Land Trust for this limited-access visit to an historic slave cemetery as we learn about and honor those who are buried there.
A year ago, a single grave site was discovered on private property in York County.  With the help of archaeologists, property owners discovered 144 gravesites believed to be those of enslaved Africans.  The cemetery property, protected by a conservation easement with Nation Ford Land Trust, will never be developed.  We have a rare opportunity to honor and share the story of these lost ancestors. 
After 200 years of neglect, please join us as we honor these 144, acknowledge their lives, existence and value, and lay their souls to rest.
Our program will explore the funerary traditions of enslaved Africans and we will honor the 144 Lost Ancestors. This program will also include an opportunity to speak to the landowners and others who are a part of this fascinating project.
Nation Ford Land Trust is dedicated to the preservation of open spaces, natural beauty, and the scenic and historic heritage of the York County, South Carolina area.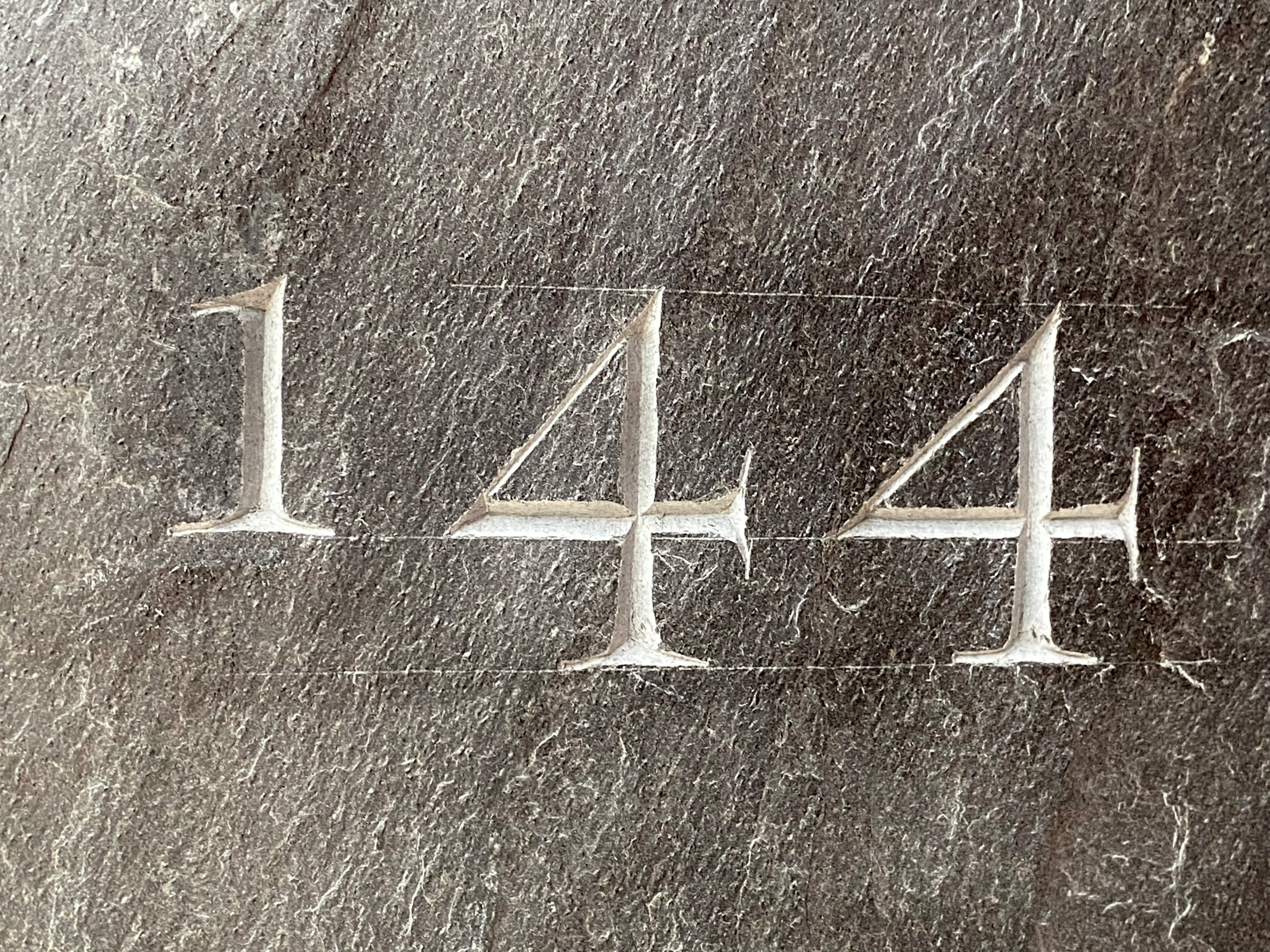 Saturday, February 25, 2023, 2:30 pm- 4:00 pm
Keynote Speaker

Q&A Panel with the property owners and Nation Ford Land Trust moderated by Emiene Wright of Our State Magazine
Attendees will have the opportunity to visit the graveyard. In homage to "The 144," attendance will be limited to 144 tickets.
Out of respect for the property owners, the address of the gravesite and "The 144" ceremony will be announced at a later date.
What Do Others Have to Say About the 144?