Plein Air Painting at Smith Ford Farm
Join us for a day surrounded by beautiful landscapes and outdoor artistry!
The Scenic Broad River has some of the most captivating landscapes found in western York County. For centuries, artists have found inspiration in epic landscapes, and still do today. Nation Ford Land Trust continues this tradition with Plein Air Painting at Smith Ford Farm. "Plein air" means "out of doors" so our featured artists will create entire works of art outdoors.
Join us for the day, immersed in beautiful landscapes overlooking the Broad River. Local artists will draw inspiration from the views to create unique works of art. Learn about local artists, local landscapes, and how Nation Ford Land Trust preserves open spaces. Smith Ford Farm is a hidden gem and this program is a rare opportunity to combine art exploration with the great outdoors.
In addition to meeting local painters, visitors will enjoy beautiful views of the Broad River, a historic homestead site, and the fields and forests that overlook the river. Box lunches are included with the program and snacks will be available onsite for purchase (cash only). All proceeds benefit Nation Ford Land Trust.
Nation Ford Land Trust is dedicated to the preservation of open spaces, natural beauty, and the scenic and historic heritage of the York County, South Carolina area.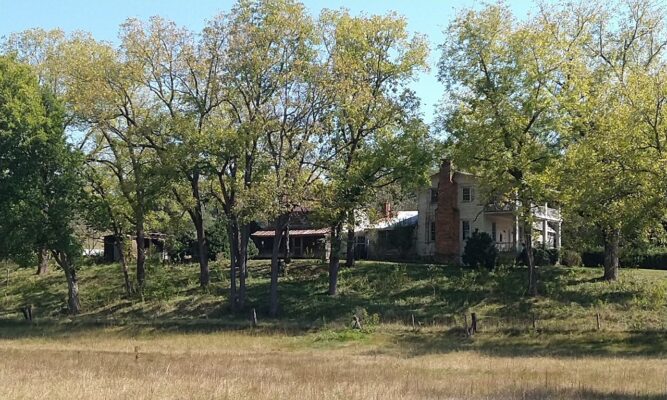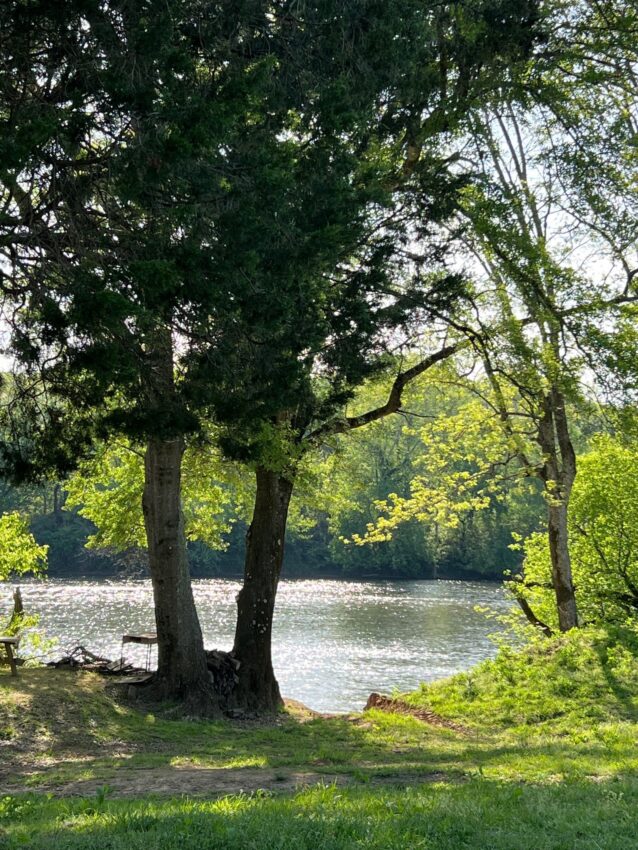 Saturday, May 20, 2023, 10:00 AM- 2:00 PM
What to expect:
• This entire program takes place outdoors. Please dress for the weather.
• Be prepared to walk short distances over uneven terrain.
• Limited seats are available at the site but visitors are welcome to bring their own camp chair.
• Bring cash if you wish to purchase snacks or water onsite
• If you have questions about the program or accessibility, please email us at events@nationfordlandtrust.org or call us at (803)-547-8140.